Meals
The cost of a school meal is £2.20 per day (£11.00 per week) for all children in Nursery, Y3, Y4, Y5 and Y6.
The meals for children in Reception, Year 1 and Year 2 are Free.
2 Year Provision - 'Buddies'
In Buddies if your child is having a school meal the cost is £5.20 per day = £26.00 per week. (This includes the cost of £3.00 per session for the additional hour 'wrap around' care.)
If they bring in a packed lunch the cost is £3.00 per day = £15.00 per week to cover the additional hour 'wrap around' care. Fees are payable four weeks in advance as per the terms and conditions of the contract.
School meal payments are to be made via Parent Pay.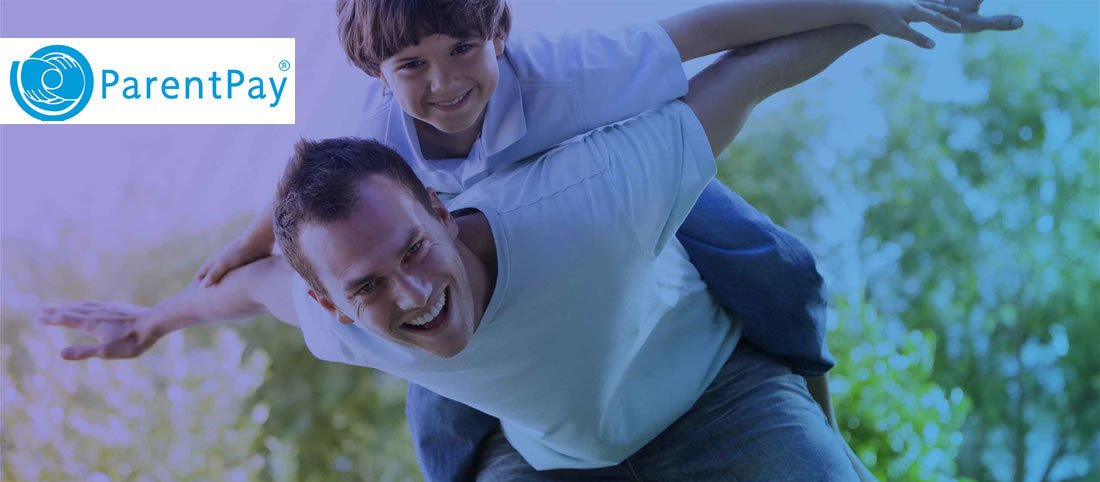 Are you entitled to Free School Meals?
You may be entitled to;
Free School Meal Entitlement (FSM)
Universal Infant Free School Meal Entitlement (UIFSM);
Dental Milk
Paid Dinners
The link below will take you to the Manchester City Council Benefit and Entitlement page so you can see if you're entitled to any of the above.
Are You Entitled to Free School Meals
Our School meals
Nutritious and healthy meals are provided on the School premises. There is a choice of menu, including vegetarian options. Dinner money is payable on Monday morning, please ensure money is in an envelope clearly marked with the child's name and class – information on costs and availability of free school meals can be obtained from the School Office.
Training for the kitchen staff on providing Halal meals has now taken place. Halal meals have been available from 22nd April 2014.
Children wishing to bring a packed lunch may do so. Packed lunches must be clearly marked with the child's name, drinks being in a sealed, plastic container. In the interests of healthy eating fizzy drinks, sweets and chewing gum should not be included.
If your child wishes to change from a packed lunch to school dinners or vice verse, we require written notice to the office, two weeks before you wish the change to take place.
Times for meals are as follows:
11.30: Foundation Stage – Nursery
11.45: Reception
12.00: Key Stage 1
12.30: Key Stage 2
Milk
Morning milk is available at a cost of £22.80 for the whole of the school year.